Course curriculum and development for facilitators in agencies and community centers
Creating adaptive yoga and wellness programs for special populations
Facilitating courses in mindfulness techniques for stress reduction
Yoga and wellness programming operations and management
Yoga instructor and recreational therapist continuing education
Combat veteran, women, minority owned business.
Expertise in therapeutic approach to yoga.
Adaptive techniques utilized at all times to meet needs of clients.
Trained in Mindfulness Based Stress Reduction Techniques (MBSR).
Create customized programs to meet agency needs, goals, and values.
Experience with trauma informed training.
Ability to train instructors on agency programming.
Wide network of subcontractors to develop specific and targeted training and programs.
Kindpact is owned by Melissa Leger, e-RYT200, Yoga Alliance Continuing
Education Provider, 500 RYT, and MBSR instructor. We provide nationwide customized
training and programs for facilitators and instructors. Wellness programs are all trauma
informed ideal for agencies and community centers in wellness modalities. Over 18 years in training experience.
Road Home, Rush Medical Center
Mindfulness instructor for outpatient vets with
PTSD and MST.
Work with seniors, children, and adults. Train activities instructors in adaptive yoga.
Facilitated stress reduction classes for the general public.
Created ongoing  yoga classes for employees.
Hillsborough County Youth Services
Created 8 week program for at-risk youth.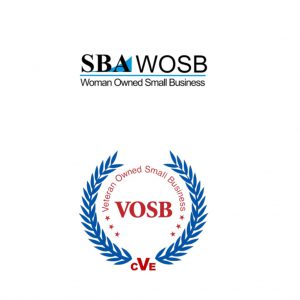 DUNS: 081338320
CAGE CODE: 8AX87
LLC
For-profit Organization
Certifications: WOSB and VOSB
NAICS Codes: 611620, 611699, 611519
Organizations We Have Worked With