Thank You for Your Support
We are "closing down" and taking a break after the toll of the pandemic. Thank you so much for your support through the years! You can still access and purchase our online classes. More to come on what's next as we recharge!
Accessible yoga and mindfulness programming that meets you where you are.
Yoga Basics: Yoga for Beginners
Ever walk into a yoga class or turned on a YouTube video and felt like it just wasn't for you? Let me know if any of this sounds familiar: I can't do yoga because I can't touch my toes, I'm too old for yoga, I'm not skinny enough to do yoga. I can barely sit on the floor with my ankles crossed. I felt worse after going to a yoga class, not better. If this sounds familiar, our Yoga Basics Course might be right for you.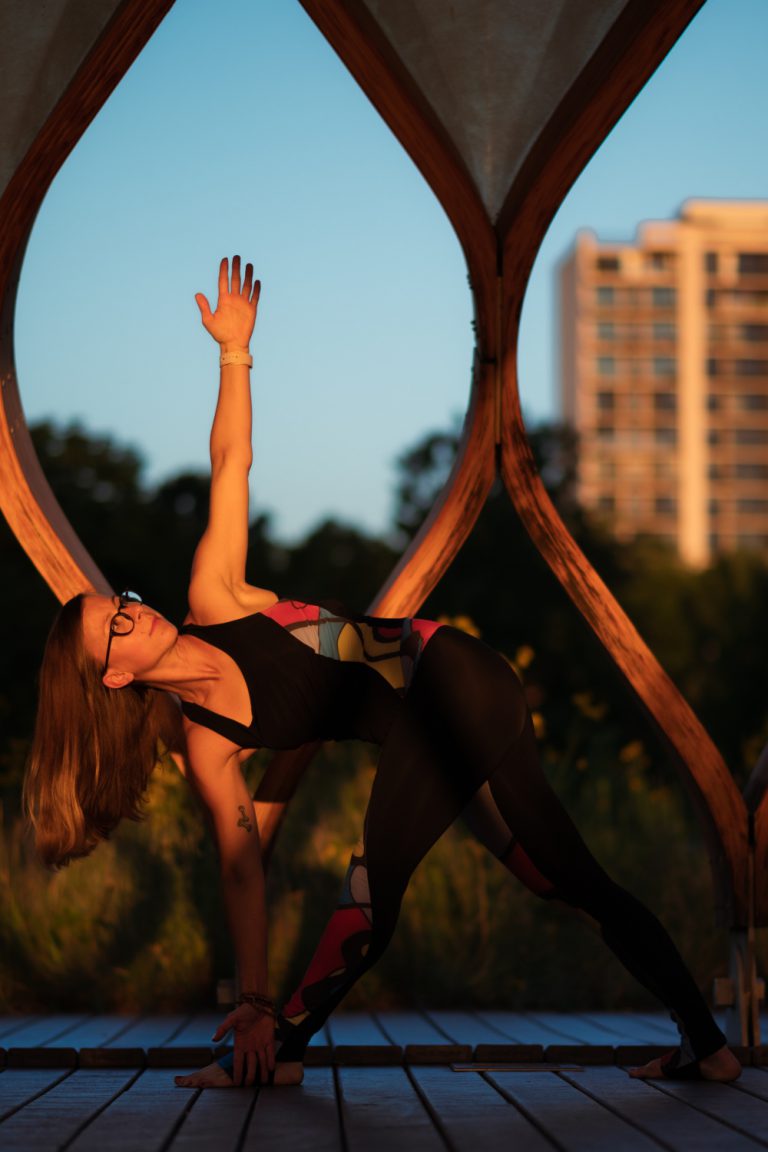 We work with hospitals, community centers, conference planners, and organizations.
Our team facilitates and build mindfulness, yoga, and stress reduction programs.
Classes are appropriate for a diverse group of abilities.
Our programs can be conducted live or online using Zoom or your internal platform.
Hear what our students are saying.
I took my first chair yoga class, not knowing what to expect. The teacher, Melissa, was an excellent teacher for that class. She was a great teacher for someone like me who was new to that type of class.​
The yoga classes that you give have helped me in at least 3 ways: 1. Better balance when I need to put my clothes on but can't bend over adequately. 2. I used deep breathing for pain and anxiety control.
All the yoga classes on Zoom and YouTube during the pandemic helped us physically and mentally to manage during these challenging times.
Kindpact immediately stepped in to fill the void of not being able to go out to exercise when the Covid-19 shelter-in-place orders came. The yoga classes kept us flexible as well as sane and connected to a community of people in the same situation. It's been great to have a different class to choose from every day of the week.
I have previous experience doing yoga yet still found myself learning new techniques from this course. In just 6 hours this course covers the essentials of practicing chair yoga comfortably, safety and surprisingly even at times challenging.
We create more compassionate communities through mindful living and yoga.
A kinder world begins within.
Creating compassionate communities through yoga, mindfulness, and self-care programs.